Individual licenses for students and faculty members
Students should have access to the best tools of the trade.  So if you're studying (or teaching) architecture or interior design, you can now lead the way with a full FlexTools package, at a student-friendly price of €19 (instead of €99).
Students and faculty staff members from accredited educational institutions: high schools, colleges, universities.  Students need to be currently enrolled in an accredited educational program that takes one or more years of full-time studying to complete.

*For volume licenses for classes - contact us.
You can apply for a student license using your official institutional email address or a student/teacher card or any other official document certifying your affiliation with your academic institution.
❗️  We take your privacy very seriously.  Once the application is approved, the documents will be deleted.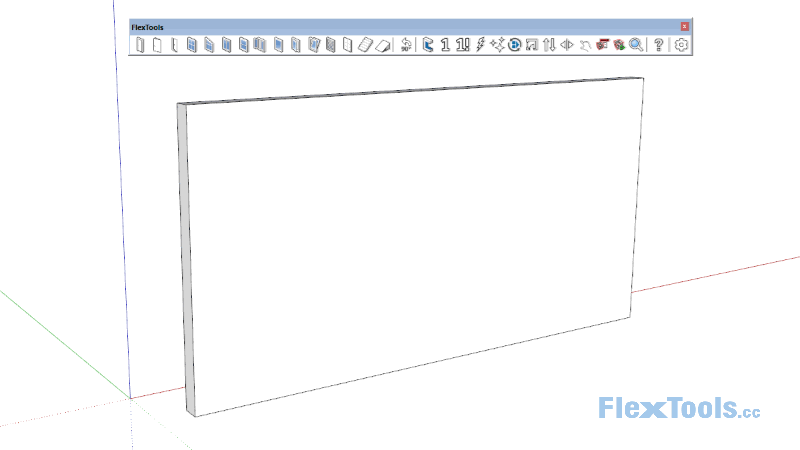 You will get access to a fully featured FlexPack Pro license valid for 1 year which includes:
All Flex components and tools
Full support
Automatic updates
📌 The license is not to be used for any kind of commercial work.
📌 An Internet connection is required.