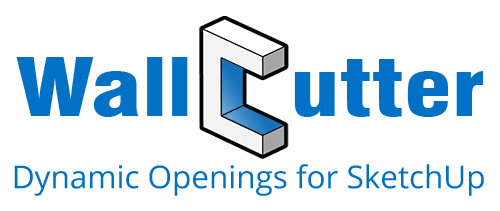 Not recommended for production use - some bugs have yet to be squashed (With your help 😎)

Seamless dynamic openings in walls.  Works with Flex components and with regular components alike.
Compatible with Sketchup Sections
Compatible with Skalp
Compatible with Estimator
Compatible with ______.  Fill in the blank and tell me what it is so I can add it to the list.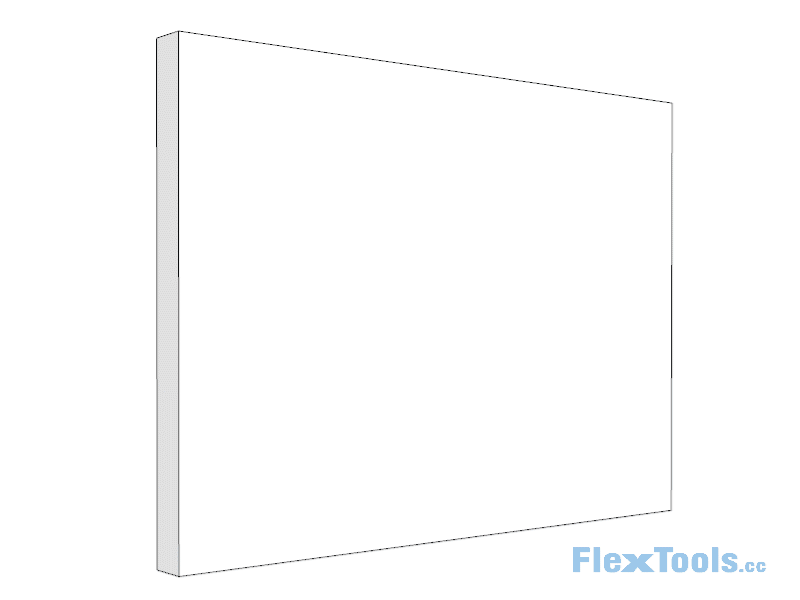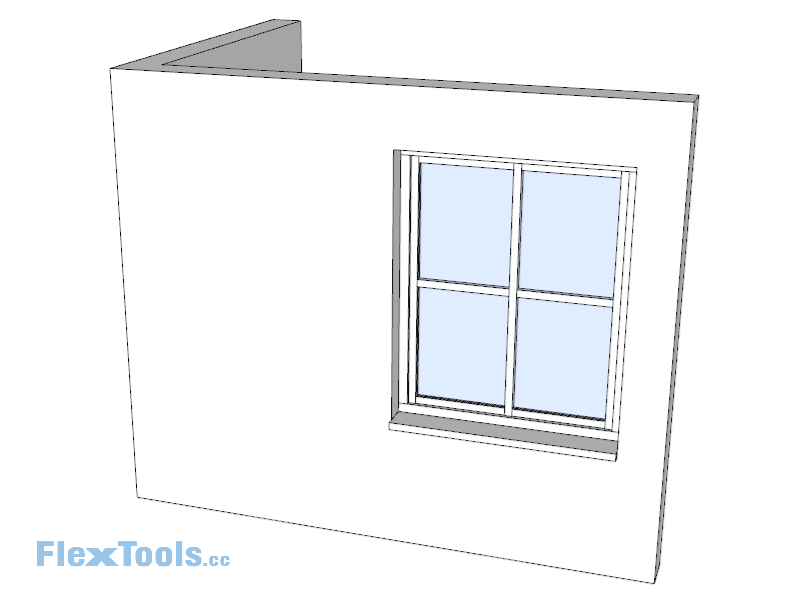 Download WallCutter Beta
1. RBZ - FlexTools Extension + WallCutter Tool
2. SKP - WallCutter Tutorial
3. SKP - WallCutter-Ready *Flex components
* The components in the toolbar aren't currently being updated in case you need to continue working with the existing FlexTools.  For testing purposes, please use the WallCutter versions in the 3 - SKP folder.
---
Version History:
FlexTools 1.5.1 , WallCutter 0.5.1  Current Version

Fixed bug preventing activation on Mac OS
FlexTools 1.5.0 , WallCutter 0.5.0
1. Install RBZ
 Window > Extension Manager > Install Extension > Choose the downloaded RBZ
1. Click on the WallCutter button to open the WallCutter options window.

Buttons are available or grayed out depending if a component is selected and what kind of a component it is.  WallCutter or Non-WallCutter.
2. Follow the instructions in the enclosed Tutorial SKP file
3. Drag and Drop enclosed Flex Components into your model to test them out too.
Notes:
📌  Components in the Toolbar have NOT been updated yet!

📌  WallCutter components saved to the Favorites Library may end up under the wrong ("standard") category.  We're working on a new and improved Favorites Library extension...
Eagerly waiting to hear how it goes 🙂
Yoni
© Copyright 2018 FlexTools.cc