FlexDoor with Unequal Panels and FlexStairs Update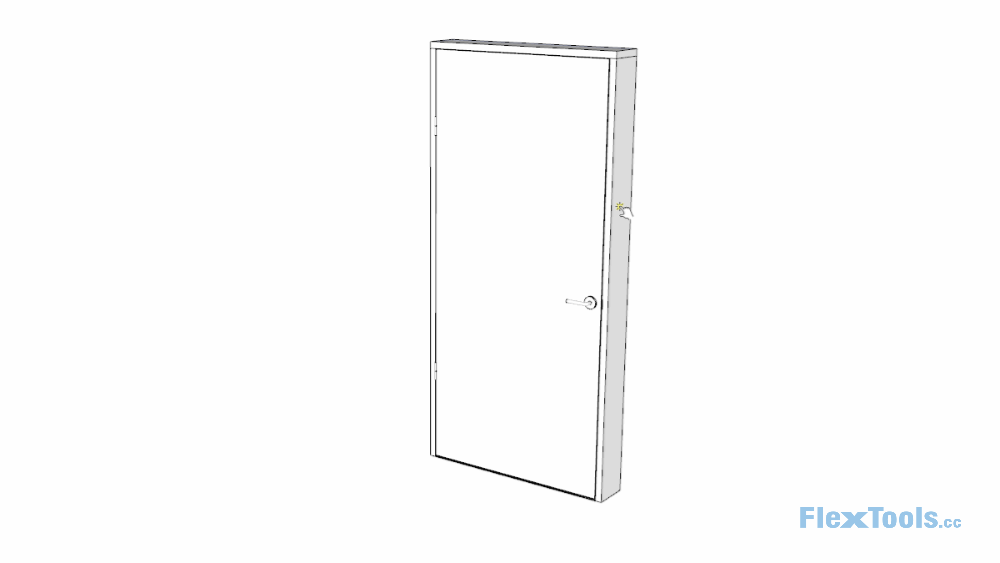 Following several customer requests we're glad to introduce a new option for FlexDoor - Unequal door panels for the double door.
No more messing around with side panels that were fixed in place and would not swing open (you still have the option for those if you need them).
Clicking with the Interact tool on the frame now toggles between: 1 door panel / 2 equal door panels / 2 unequal door panels.
When the door panels are set to unequal, one door panel stays with a fixed width, while the other door panel is the variable remainder.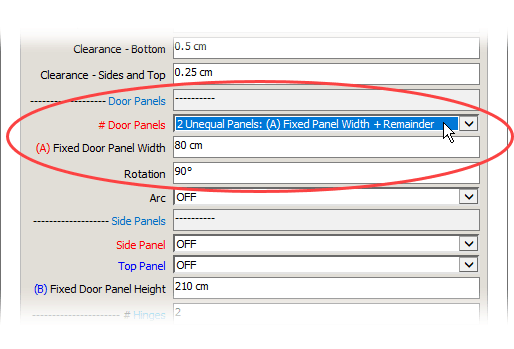 This update is also thanks to your precious feedback.  The FlexStairs Min Riser Height setting has been changed to Max Riser Height.
There are also a couple of bug fixes.  More on those in the release notes.
Updated translations to French, Spanish, Simplified Chinese and Traditional Chinese.
Many thanks to our friend Pilou who updated the French translations and also translated the whole FlexTools website to French!
Thanks to Rafael Teresa from remodelapr.es - for the updated Spanish translations.
Thanks to Wantao Xiao – 肖万涛 our reseller from SUBlog for the Simplified Chinese translations.
Thanks to Tom Charles, our reseller from Sketchup Taiwan, for the Traditional Chinese translations.