Photorealistic Rendering with V-Ray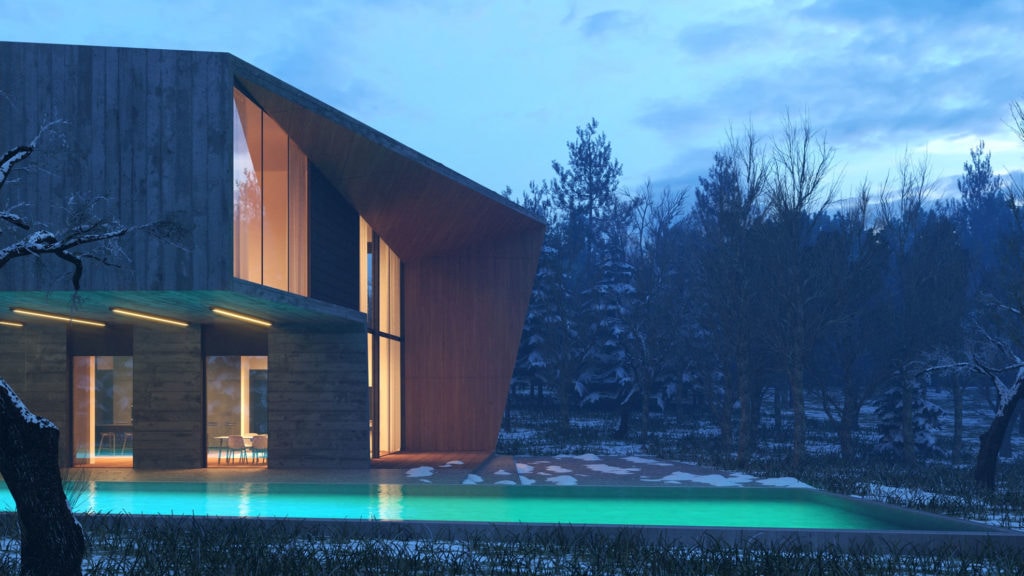 V-Ray is considered one of the most powerful and high quality render engines for SketchUp.  That said, it requires considerable amounts of time, practice and patience to master the skill and unlock all the potential.  We've been there... We're still there 😉
Our friend and V-Ray expert Moshe Shemesh took some time off during this crazy year to write a new V-Ray for SketchUp Textbook.  In this eBook he shares his vast knowledge in the field of 3D visualization.
Moshe Shemesh is an architect, a CG artist, a qualified V-Ray Licensed Instructor and is head of an official V-Ray Training Center in Israel.  He's super friendly and a very helpful and supportive teacher for his students.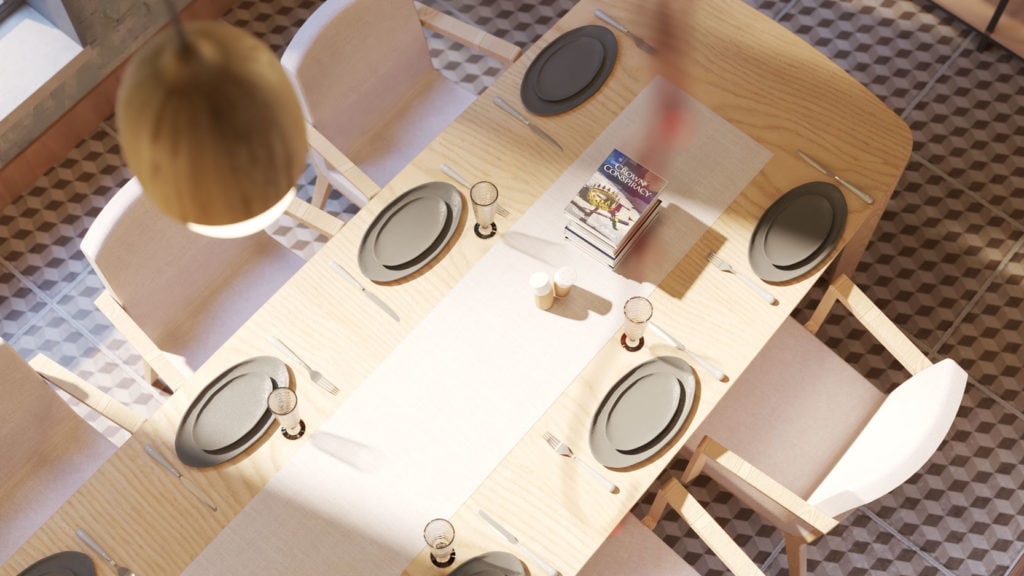 To create images that look and feel real, Moshe encourages to combine technical and artistic approaches.  In the book he shows how to produce accurate, physically correct renderings that are also vivid and lively.
Click on each render to enlarge - Renders by Moshe Shemesh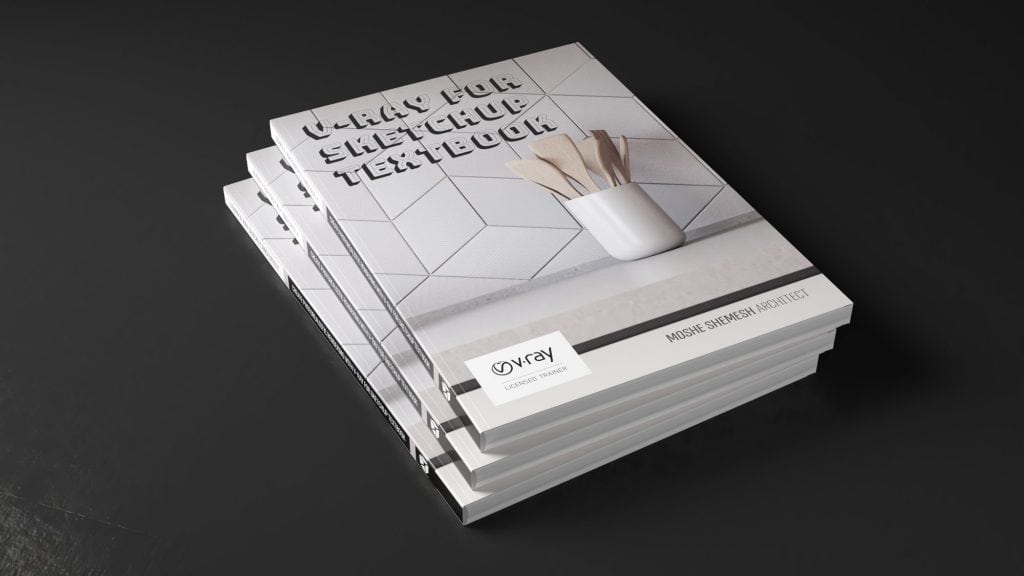 What's inside:
Clear step-by-step explanations with lots of examples
Exercises for you to practice the skills
Free resources available for downloading
Special for FlexTools fans!