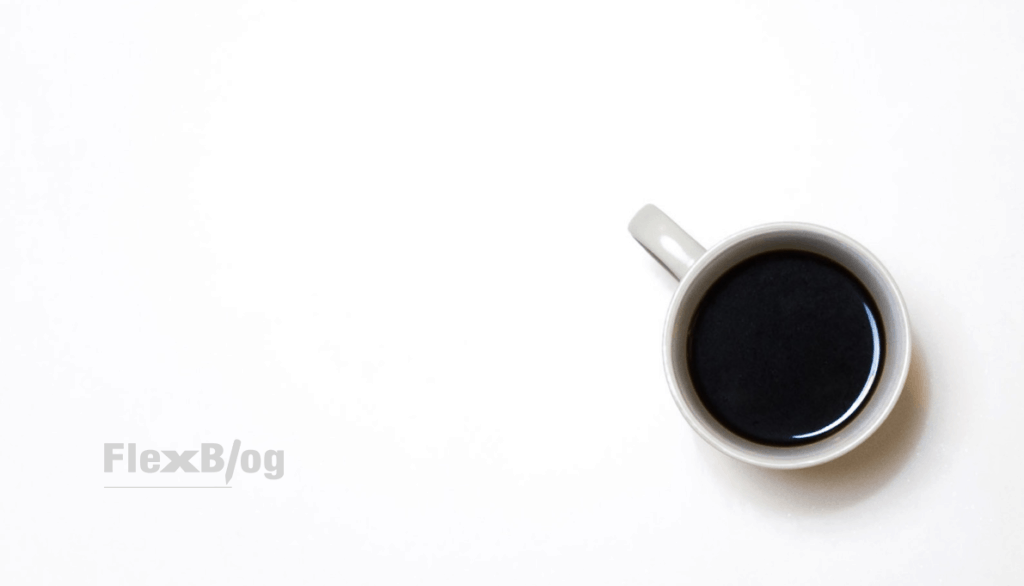 Every now and then, when we're working on something really interesting (lately it's all interesting), and we've learned something new and exciting, we feel we should be sharing our experience with the world.
We'll write here about new features we're developing for the FlexTools extension, about Sketchup tips and tricks we've been using for years, or that we've just discovered the other day.  Anything we just learned and find interesting and worth your time, Sketchup related & Beyond...
Checkout the first post.  It's about one of the best tools I use every single day!
Yoni