How to make a 4-Panel Door with 2 FlexSliders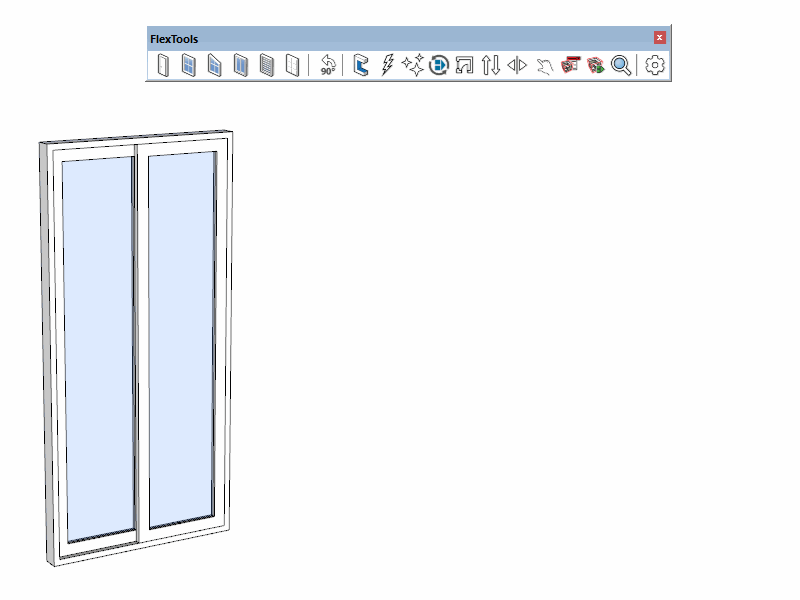 One of the features in the new FlexSlider Window/Door is that you can hide parts of the frame in order to make various configurations.
In this example we show how to make a 4-panel door combining two FlexSliders.
This can serve as a temporary solution for those who need a 4-panel door component Right Now!  We plan to make a dedicated 4-panel door component at a later time.