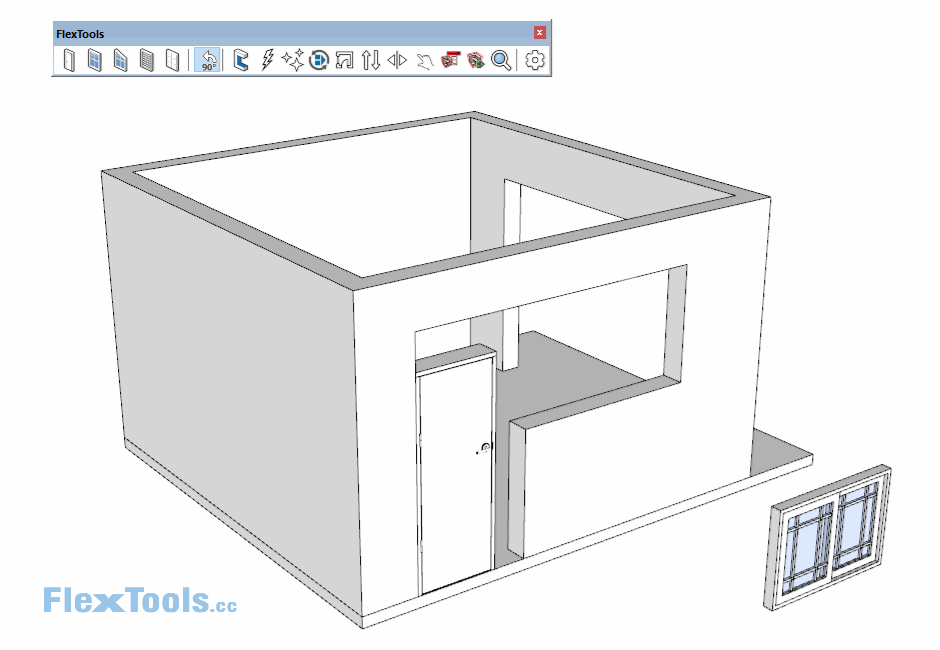 Meet The New FlexSlider Window/Door!
Open/Close each sash by clicking on it with the interact tool.
Show/Hide the sides/top/bottom of the frame by clicking on

them to create combinations of window arrangements.
Customize the Sashes
There are more options inside each of the sashes - go into the sash component by double clicking twice into the window and selecting it.
Set the number of divisions - Click on the sides, top and bottom to add/reduce divisions.

3 muntin distributions to choose from:
1. Equal Divisions
2. Prairie Style
3. From side + equal spacing
Add bevels - After setting the dimensions of the frame, the sash frames and the muntins - you can manually add bevels to them.   As long as the dimensions are not changed, the bevels will maintain their proportions after scaling the component.  For quick beveling, try Fredo's Round Corner plugin.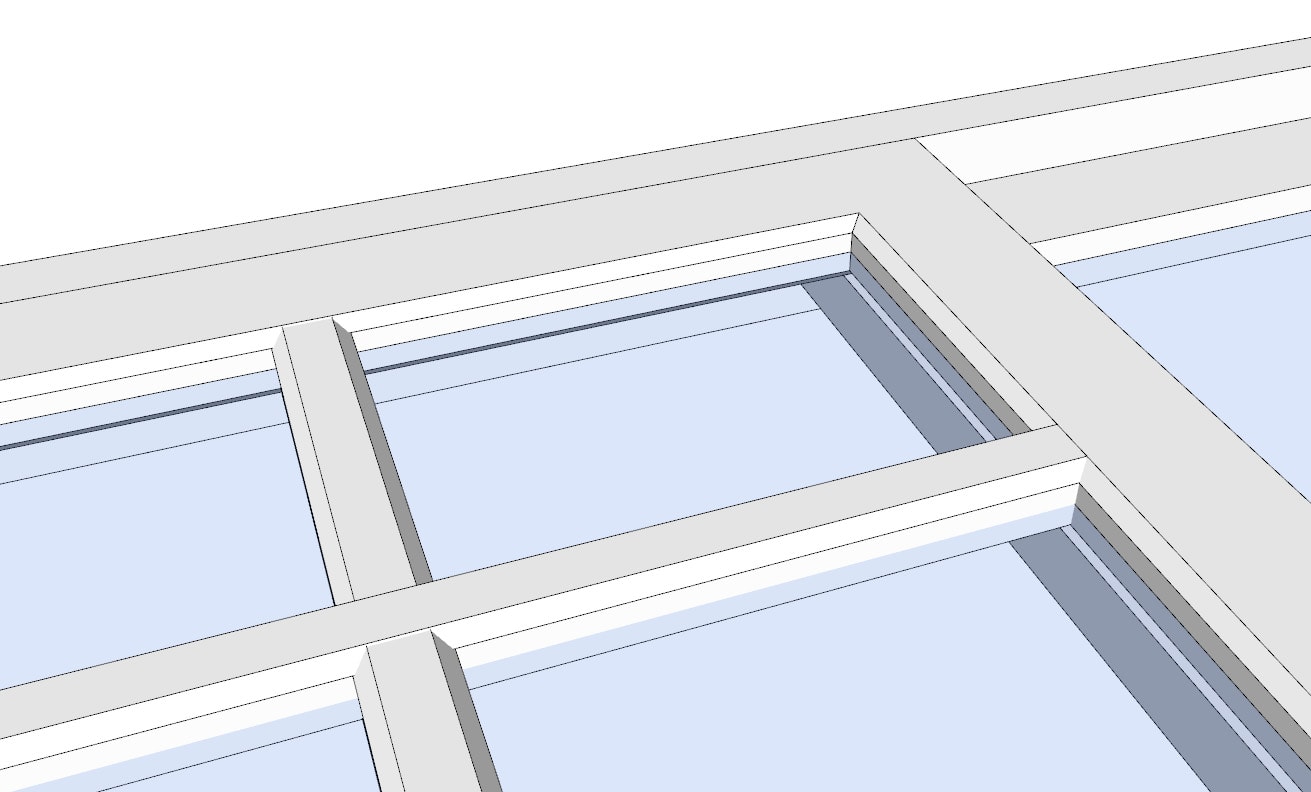 Experimental Features

New 'Title' and 'Units' settings - Use these to display the name and the correct dimensions of the component in the 'Summary' field.  You can then point to the 'Summary' field when generating reports.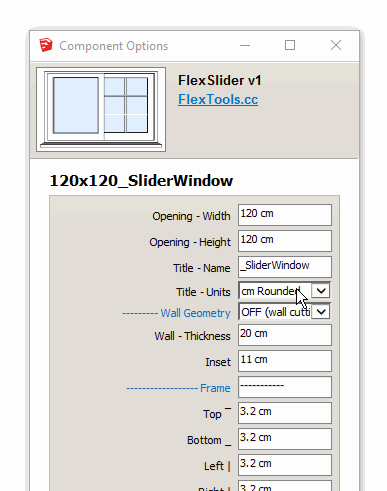 Do you find the new features useful? 
Have ideas for improvement?
Please let us know in the forum.  It's important so we know if to include the experimental settings in the next components and if to add them to the existing ones as well.