New FlexDoor Feature – Make a pivot door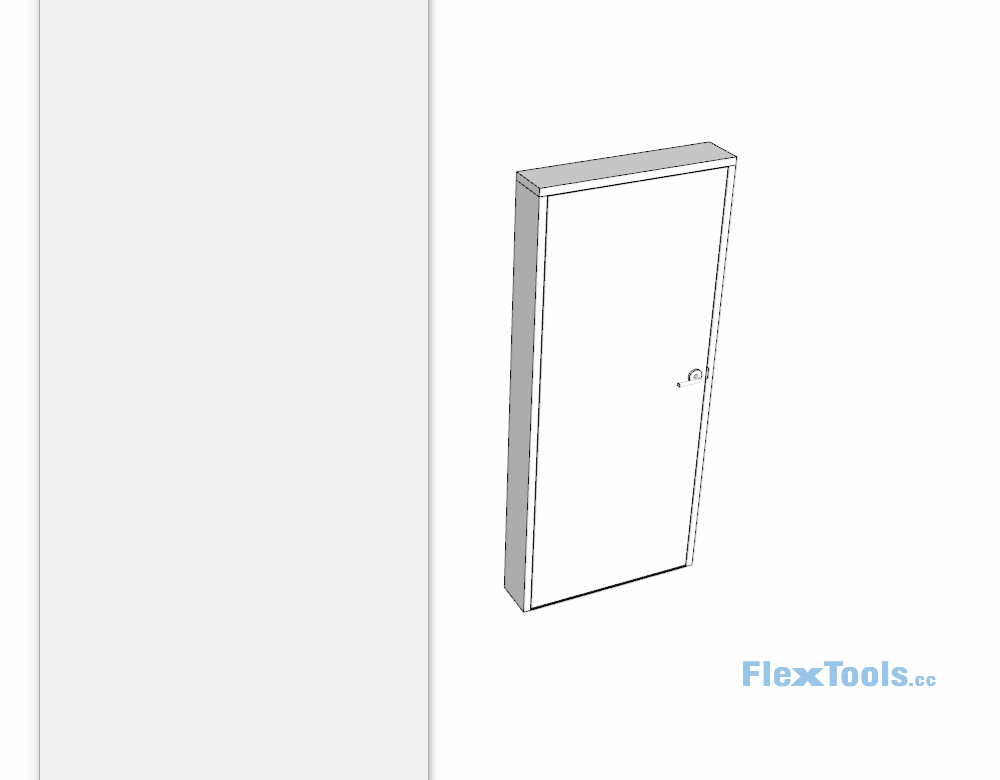 FlexDoor v1.9
Added a new setting:  'Axis - Move'.
You can now create a pivot door by changing the position of the door panel's axis point!  😃
Note: The 'Arcs' haven't been adapted, so you will probably want to turn them off.  You will also want to set the number of 'Hinges' to 0 since they aren't relevant on a pivot door.
---
Restart Sketchup after the update!
---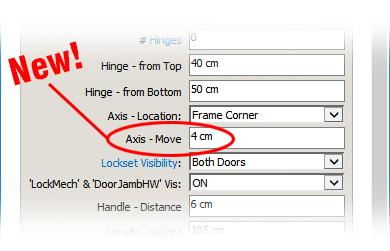 We'd love to hear your comments!