Render-ready customized Flex windows and an amazing Time-lapse from MatthB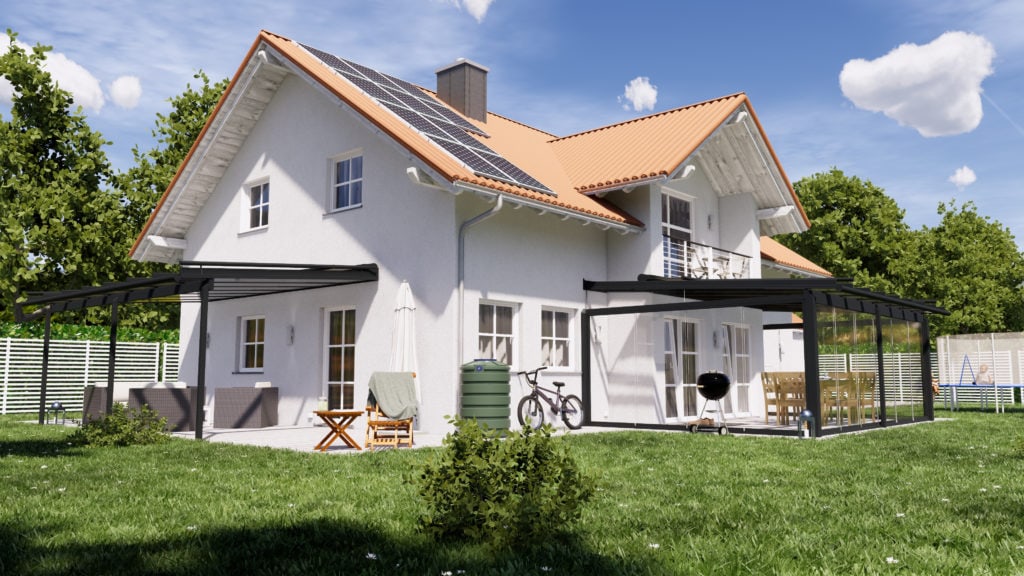 One of the intentions for Flex components is to use them as a basis that you can then customize further.  Add details, add materials and when you're done customizing, save them aside with ComponentFinder for later use.
MatthB recently shared some very impressive customized flex components, he also showed how he uses them in an amazing speed modeling time-lapse video.
Customized Flex Components from MatthB
MatthB modified the Casement Single and Hopper-Awning flex windows.  He beveled the profiles, added weep hole covers (which we later made dynamic), and a set of modified sills for different window combinations - all render-ready for Enscape.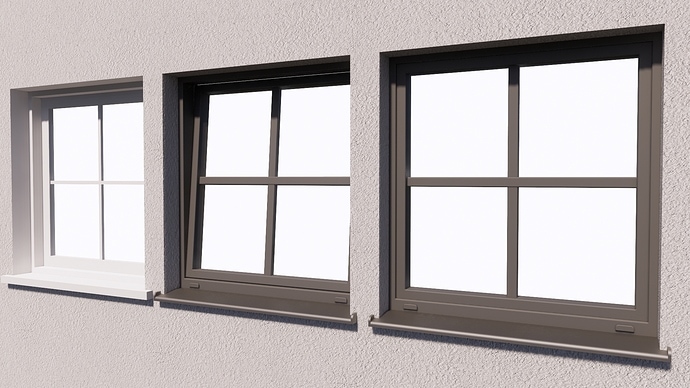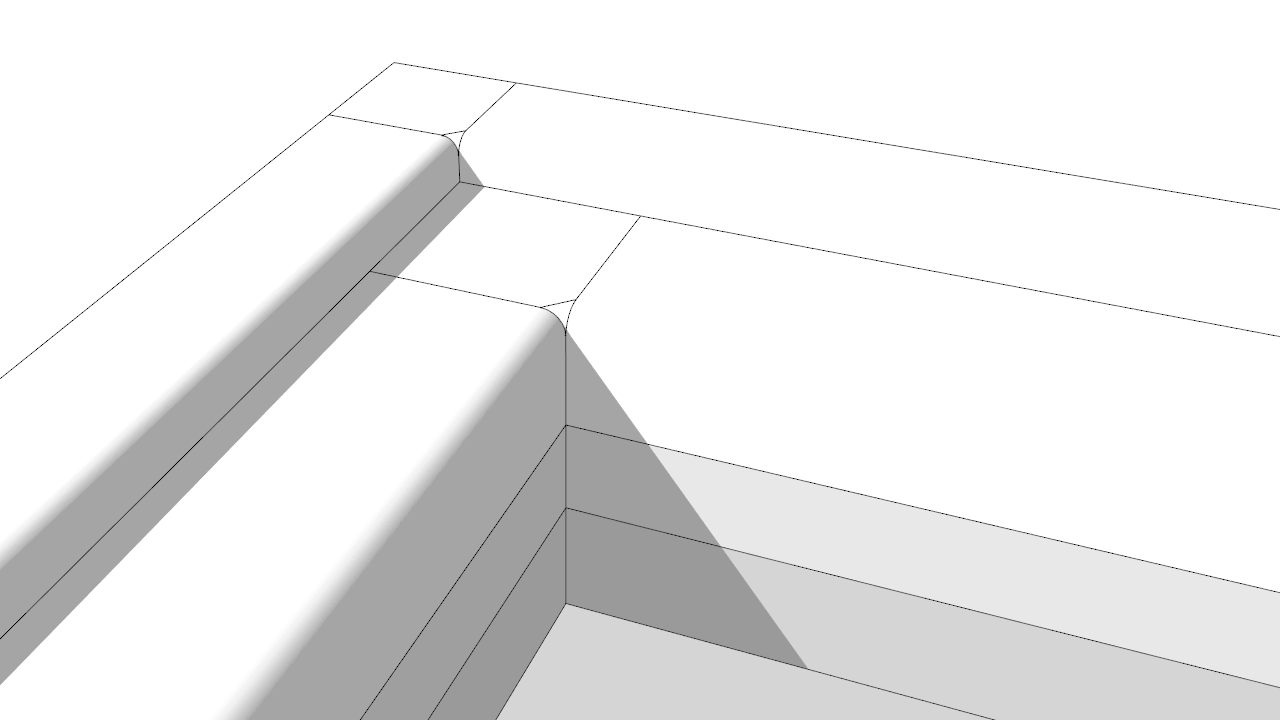 Read through MatthB's posts where he explains how it's all done, and download the modified flex components at the Sketchup forums.
Checkout this amazing time-lapse video where MatthB uses the modified flex windows from above to accelerate the design process, together with Skatter, Instant Roof & Enscape.
The result is an impressive scene, all modeled and rendered in less than 1.5 hrs!
Many thanks to MatthB for sharing his components and explanations!
Feel free to share your own variations of Flex components in the Forums or in the 3D Warehouse (use #FlexTools).