View your In-Model components with ComponentFinder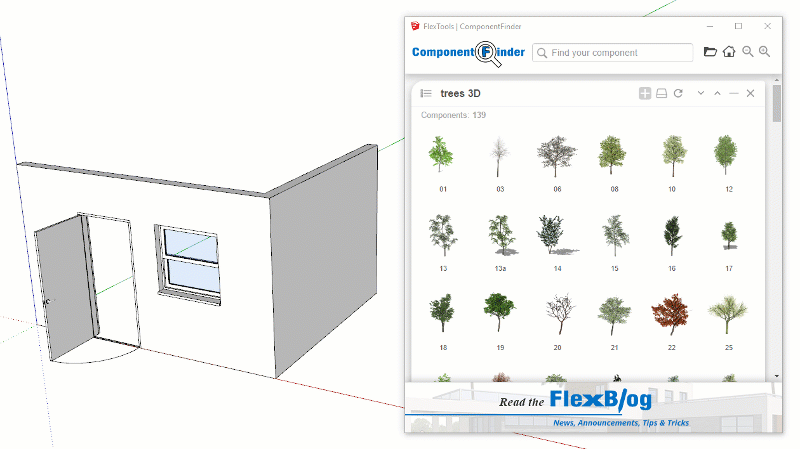 Finding components just got even easier!
To kick-start 2019 we are releasing an important update to Component Finder so you can find not only components on your hard drive, but also inside your models.  Yes, similar to the In-Model view in Sketchup's component browser, but with the powerful features you are used to:  quick search, high quality large thumbnails, immediate placement into your models, and you can now also view groups that are inside your models.

Go ahead, click on the new 'Home' button.  The In-Model components pane will immediately roll out.  By default, you will see 'Top-Level' components (and groups!) - those that are in the model space but are not sub-components.  Alternately you can choose 'View All' to see all the components in the model, i.e. Top-Level components together with all of their sub-components.
Note that the thumbnail fetching process when choosing 'View All' can be just as slow as Sketchup's browser... Though, our wizard Max has some pretty good ideas on how to make that quite a bit faster!  Stay tuned...
You can always stop the thumbnail fetching process by changing the view back to Top-Level.

Click on the Refresh button to see newly added components or after purging the model.
There are more features not mentioned here, and a number of helpful tips and tricks to make your work even faster.  Checkout the in-depth documentation on the ComponentFinder Learn page.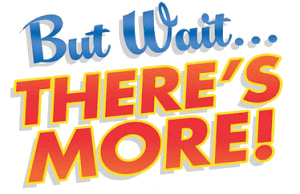 In addition, we have also fixed a few bugs, made some adjustments, updated the Spanish and Japanese translations and have also added a new FlexDoor with glass divisions and glass side panels in the FlexLabs section.
To see all the changes - checkout the latest FlexTools Release Notes.
All this will come in as an automatic update, so no need to download or install anything if you already have FlexPack Pro, FlexPack 2017 or ComponentFinder in your Sketchup.
Happy 2019 Component Finding & Flexing!

Yoni Max & Daria
The FlexTools Team