New Flex Multi-Slider and More!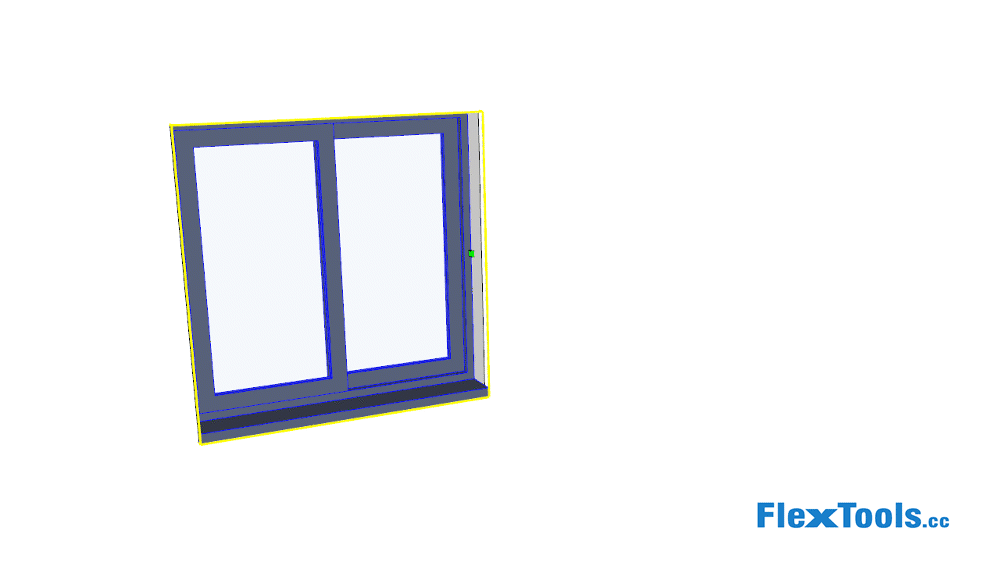 Enter as many sashs (leaves) as you wish, choose between 3 configurations, pick glass or solid panels - The new Multi Slider will cover most of the sliding doors and windows used day-to-day.
The 3 configurations are as they sound: Cascade, Centered & Alternate.
The component can be easily flipped in and out from within the options window 'Flip In/Out'.
To flip Left/Right:  Right Click > Flip Along > Component's Red.
All sashs can be opened with the interact tool individually, or all at once to a completely open or closed state with the Open/Close tool.
Currently there is no differentiation between fixed (O) and moveable (X) sashs like XXXO, OXXO, or XOXO etc.  Everything is XXX!
...  We're all for hugs and kisses too! XOXO
Choose between the default glass panel or a solid panel.
Glass panels can each be further customized with divisions.
With solid panels you should now be able to create simple closet doors.  The component wasn't intended for this but it should work just fine.  Let us how it works for you, and if any changes are needed.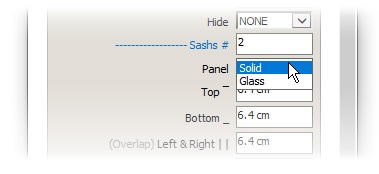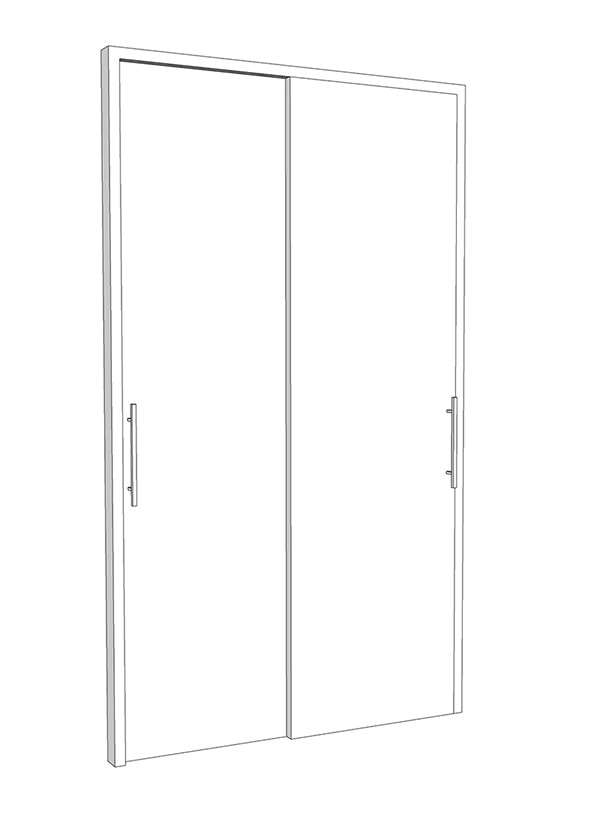 Example slider with solid panels - (sill and bottom frame are set to 0).

For clean plan sections click on the Plan View button on the toolbar and it will hide all the handles.
What about the old Flex Sliders?
Since the new Flex Multi Slider contains 2 and 3 sash options (and many more) the previous FlexSlider and FlexSlider 3-sash components are unnecessary.  While hidden from the toolbar, they will stay fully operational in your older models.
The icon for the new Flex Multi-Slider is the same one used to for the original FlexSilder.

Improvements (Highlights)
Following multiple requests, more detail has been added to the Flex Pocket Door for a more realistic look: Top rail, meeting groove and hardware on the frame.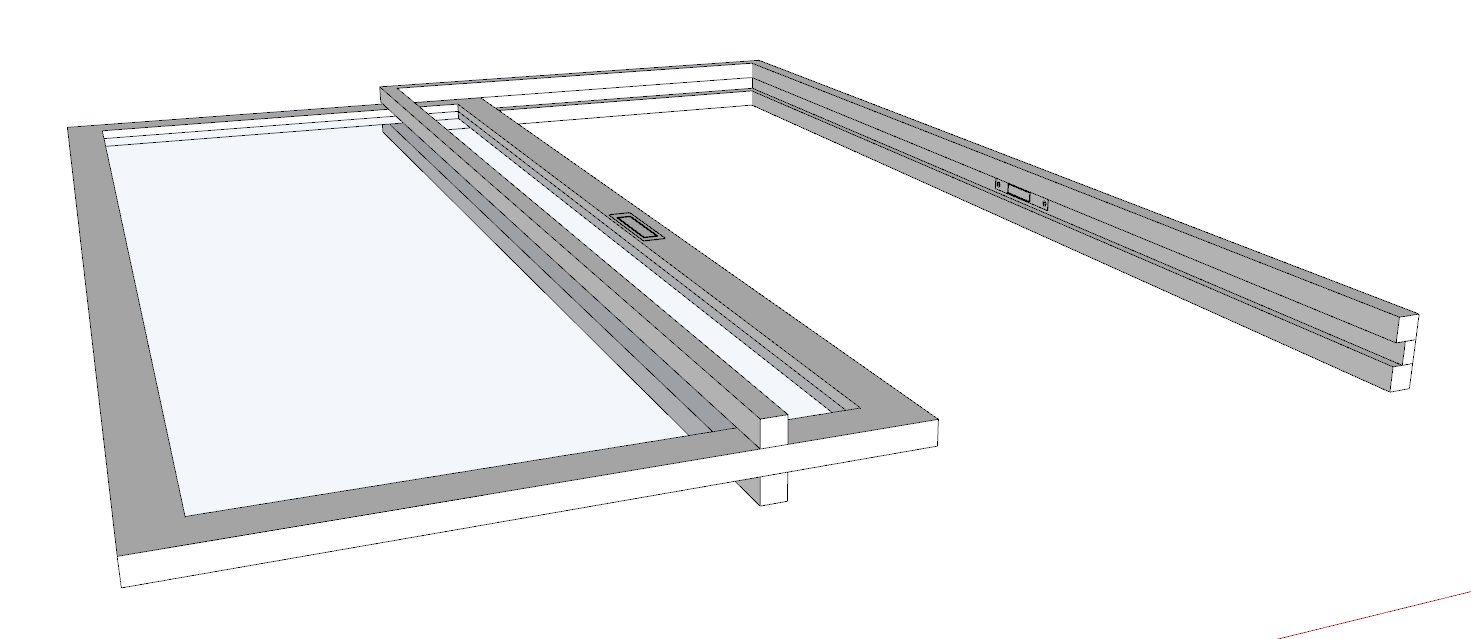 Similar to the new Multi-Slider and PocketDoor components Bi-Fold now also has an option for solid panels.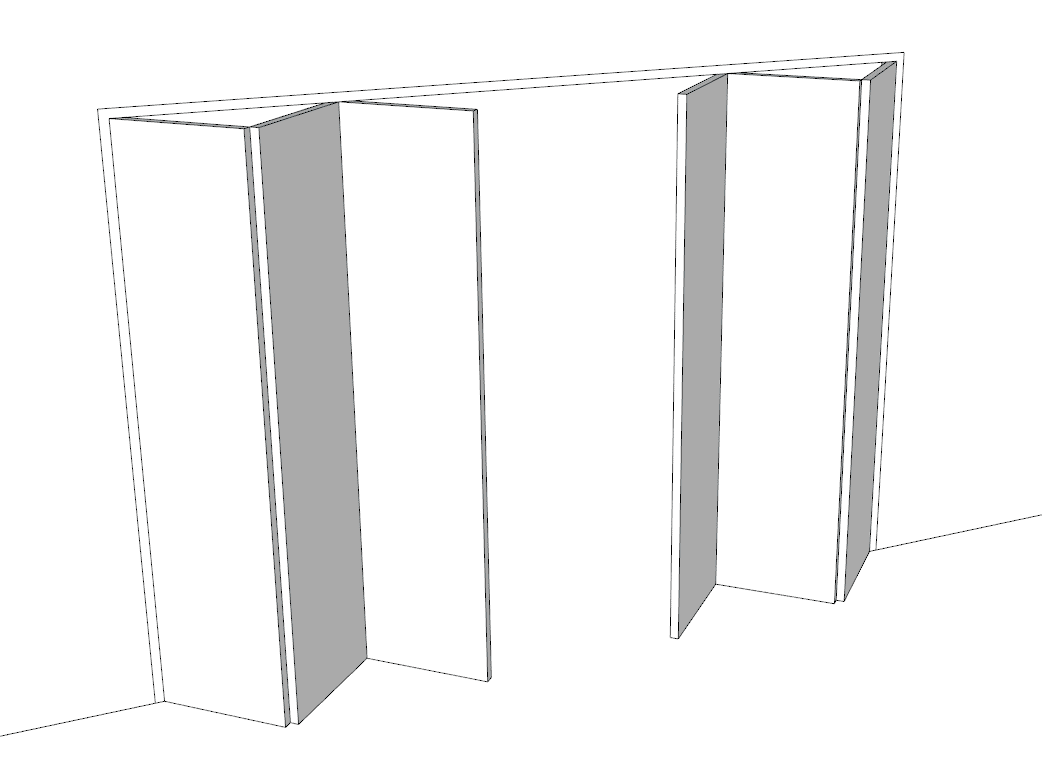 An additional 'Inset' setting was added to all glazed components allowing to move the glass from the center position.  This should come in handy to create more realistic doors and windows where the glass isn't always dead center with the profiles.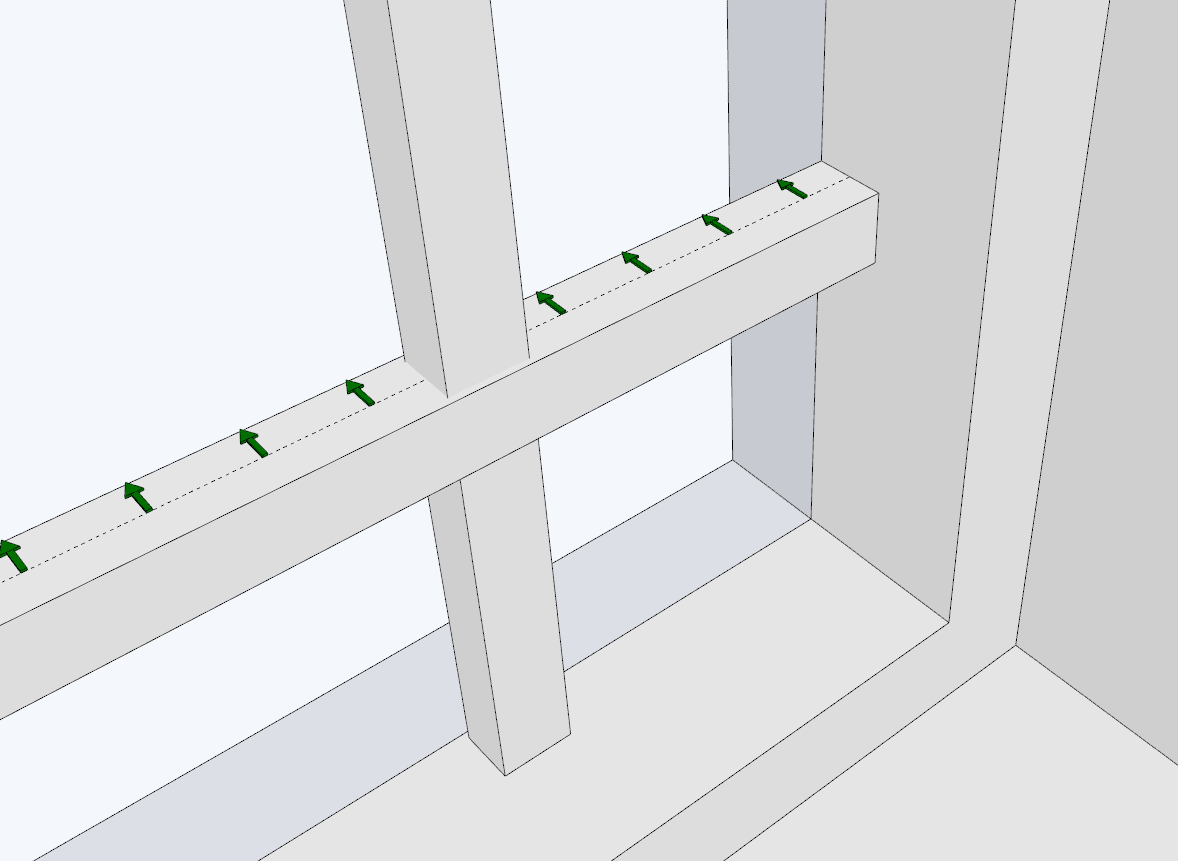 Combing flex components should now be easier.  When hiding frame parts some components could scale incorrectly and jump a few millimeters.  Not anymore!
Frameless Glass Door with FlexDoor Glass!
To create a frame-less glass door you would have needed to use the regular solid panel FlexDoor and paint the panel as glass.  Now you can do that with FlexDoor Glass by setting the sash frame parts to 0.