FlexTools in your language
📌 Available Languages:  English, Français, Español, Português, 中文, 简体中文, 日本語, Türk, Bahasa Indonesia, Russian
1. Click on the gear icon to open the FlexTools Manager.

2. Click on the 'globe' button to choose your language.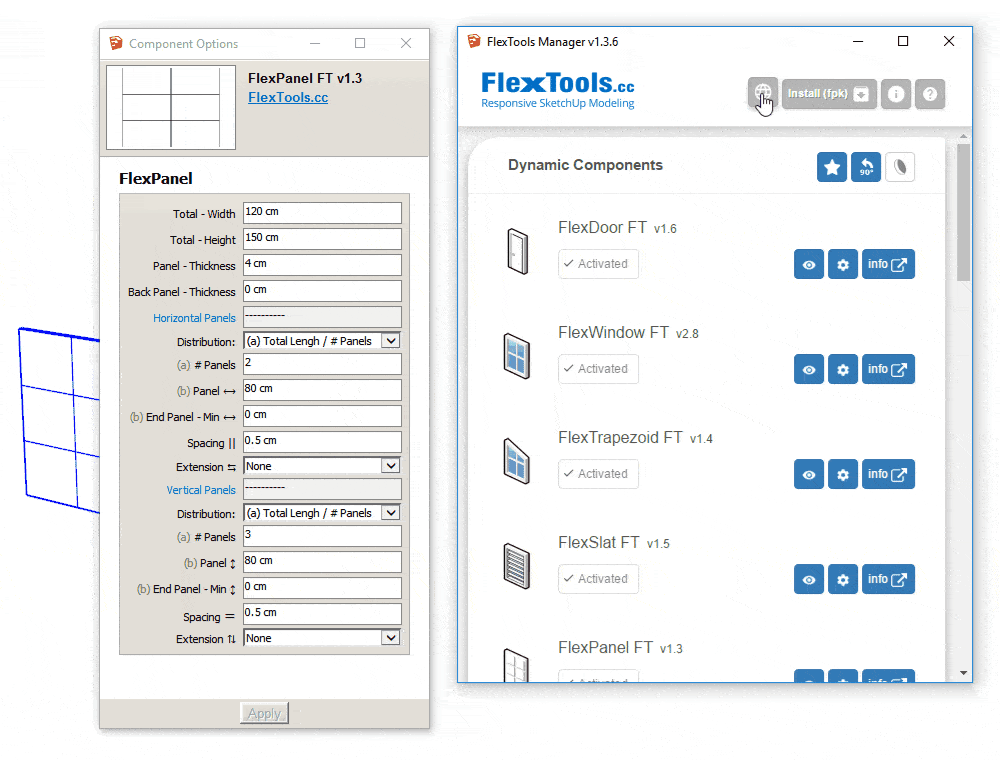 Can't find your language?



If you would like to see FlexTools translated into your language, please let us know, and we'll do our best to get that translation out.

Translate FlexTools!

If you wish to contribute a translation in your own language, feel free to contact us!